Amblegreen Artie 2001-2014

Jack Russell Terrier - Males

Artie is a terrier I am very proud of - in 2003 he was JRTCC National Open Terrier, among some of the best during that era.  He is a terrier I like - nice bone, good coat and a strong head - and the personality to match. He is an old geezer now, enjoys napping at my feet, but still likes hunting on sunny days.  Artie passed away September, 2014  His temperment lives in his offspring

Cliff is another fellow of my terrier clan.  He had been on order from Conquest Terriers for a few years.  He is a great little terrier in a small package.  His pups so far have been quite remarkable. Cliff has an outgoing personality, and a wonderful temperment.

Aspatria Jack Russells are bred under the standards set by the JRTCC and JRTCA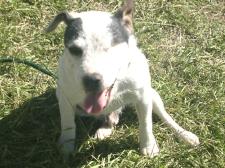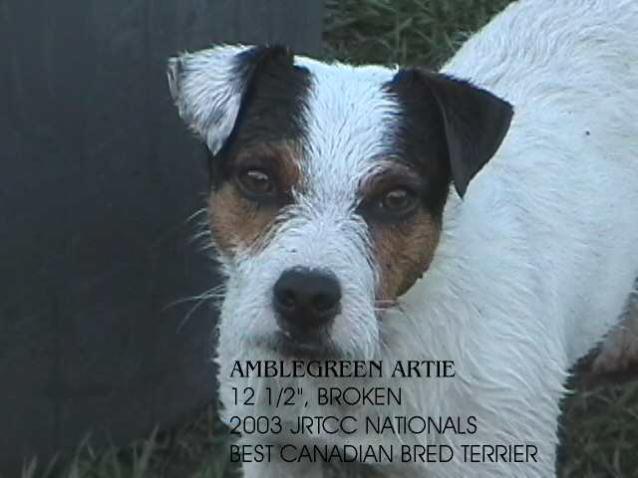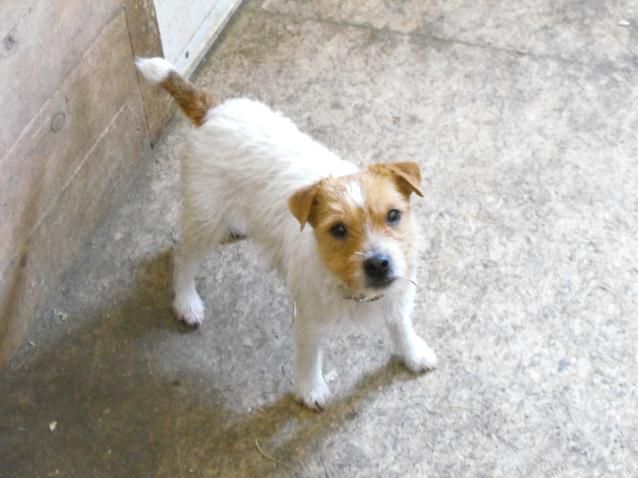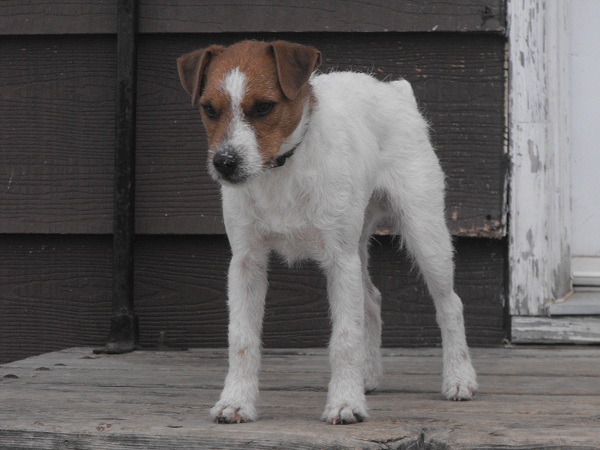 Willy is the youngster of the males.  His father is Conquest Cliff and mother was Aspatria Billie (Salishan Louise x Amblegreen Artie). He is the last of the decendents of the lines I have enjoyed over the years.  Like them, he is a happy ougoing fellow.  Sadly, we lost Willy in April 2013 - he went hunting and never came back. Happy Hunting Willy.