If you want a young colt to start yourself, or a started horse - we have something for everyone. 

The ponies started with Chris's dad, he was one of the founders of the chariot races held in Alberta.  The ponies that we have have Welsh influence.  Treated like horses, they must have the ground manners like their big cousins.

Chris's other love is the draft horse - he has had these gentle giants for many years, and has used them many times for sleigh rides, wagon rides and working in the fields. 

Give us a call if you are interested about any equine.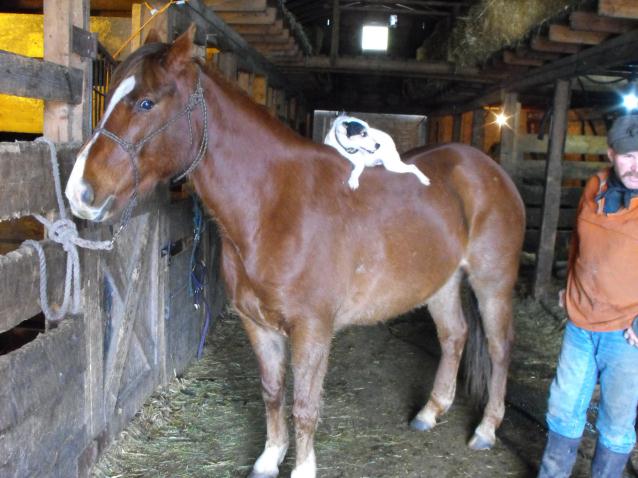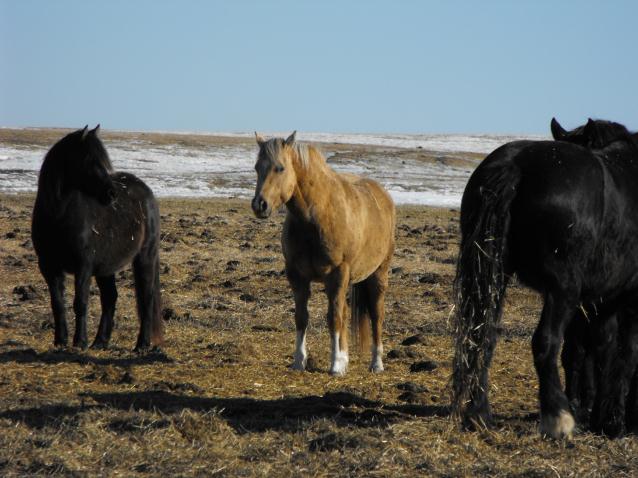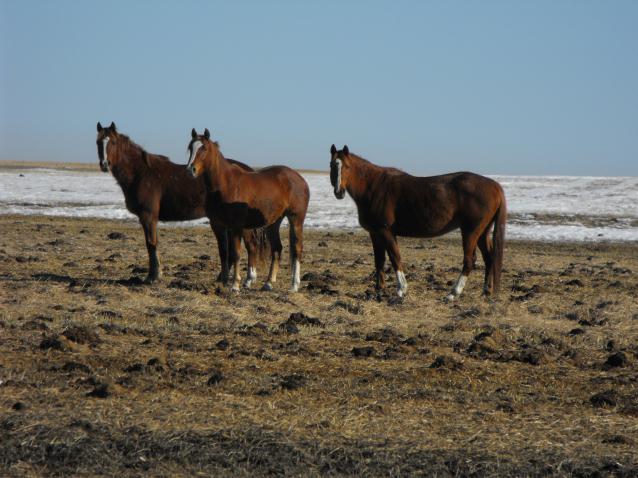 Ranch horse DAN will be sold at Farm Fair 2014 at Northlands, Edmonton